Our phones are the epicenter of our digital life. With so much information on our phones (e.g., email, bank accounts, credit cards, text messages, contacts), comes the need to protect the data stored in them. As always connected devices, smartphones are vulnerable to scams or malicious attacks. Not to mention, the risk of losing or misplacing your phone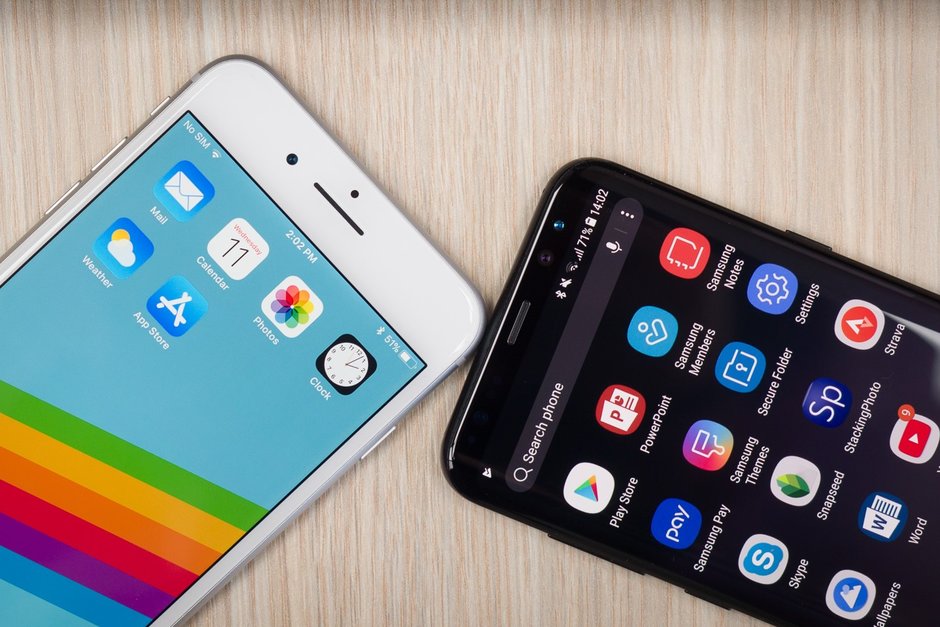 Smartphones are handheld devices without the protection that we are used to on our traditional computers. The data stored on your phone can be easily accessible by others. If you lose your smartphone, you also lose all your private information such as addresses, pin numbers, pictures, videos, and much more. There are other risks involved such as identity theft, misuse of your email accounts by the thief to obtain confidential information from your family or friends, and so on. It is, thus, your responsibility to act wise, and take strict measures to deal with such situations.
While it is not possible to completely eliminate the threat of data loss, here are some simple ways to help you protect your smartphone as well as data saved in it.